Lightweight & fire protection in Railways: the SAERTEX LEO system
Depending upon the customer-specific requirements and intended application of the components, the LEO system uses different core materials, an optimized NCF layer (glass, carbon, aramid or hybrid) and special LEO infusion resins. 
The SAERTEX LEO system is particularly interesting for the railway industry, as LEO makes it possible to produce fiber-reinforced composites in infusion technology in accordance with DIN SPEC 91326 with certified fire properties in accordance with EN 45545-2.
And this is exactly what we will show you in the webinar. Our expert Jörg Bünker visited our long-term customer FVK Dessau to produce a real rail component and is looking forward to answering your questions during the webinar!
The highlights at a glance:
See the entire process

How to choose the right non-crimp fabric (NCF) for your project

Vacuum infusion vs. hand lay-up (HLU)
In addition, our partner Scott Bader is on board to answer your questions about resin and gelcoat.
We are looking forward to seeing you!
Image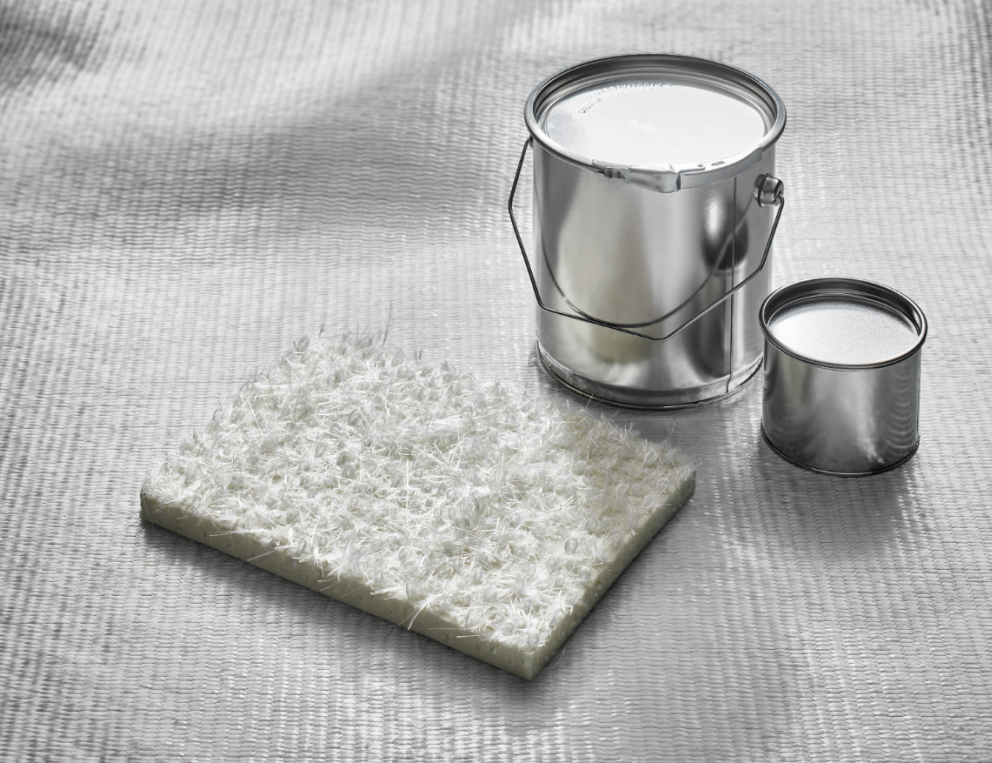 Appointment was in the past.
Register here to view the video recording of the appointment.
Registration
Would you like to invite your colleagues to this online event? Please use our share function.
Share Meeting